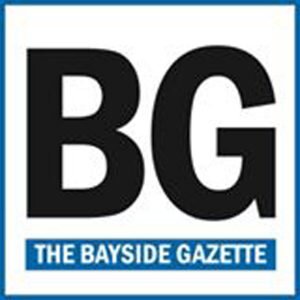 Several decades ago, the town of Rehoboth Beach, Delaware proposed extending its zoning authority a mile beyond its municipal boundary to control what officials saw as uncontrolled growth near the town's Rehoboth Avenue entrance on Route 1.
It either couldn't or didn't want to annex that swath of land contiguous to its town limits and so suggested that the Sussex County Council grant it the power of extraterritorial zoning.
After all, town officials contended, rampant commercial development on its western flank would harm Rehoboth Beach's quiet cultural oasis-by-the-sea the image.
Obviously, as anyone who has traveled that highway knows, Rehoboth's push to control that growth didn't work out.
That's the lesson to be considered in the annexation vs anti-annexation debate that's being fostered in Berlin. If anything, community members who want a greater voice over what goes where on the town's outskirts should encourage the town to pursue annexation more aggressively.
Otherwise, land use determinations would become the responsibility of the county, which is not as invested as the town is in shielding downtown from commercial growth near its entrances.
Even though zoning commissions routinely attempt to impose their own aesthetic values on projects — and frequently get away with it — they legally can't regulate appearances in a zone whose definitions and requirements don't specifically include that authority.
In such instances, what matters is political and community influence and the desire of the developers to go along to get along rather than fight a questionable requirement in court at considerable expense.
Considering that, the reality is the more land Berlin annexes, the more influence the community will have over what can be built on it.