By Greg Wehner, Staff Writer
(May 26, 2022) The disagreement between two Worcester County Commissioners regarding discussions about the proposed sports complex in Berlin continued on May 17, with a third member of the board telling them he was tired of listening to the back and forth.
At the end of the Tuesday morning county commissioners meeting, Commissioner Joe Mitrecic, who represents Ocean City, called out Ocean Pines representative Commissioner Chip Bertino for meeting with constituents about the sportsplex last week.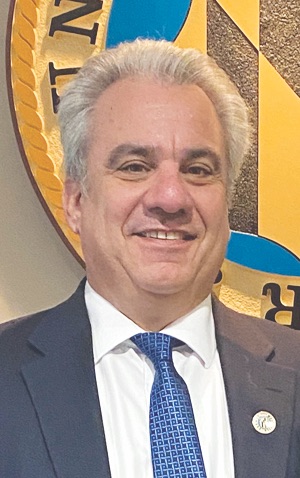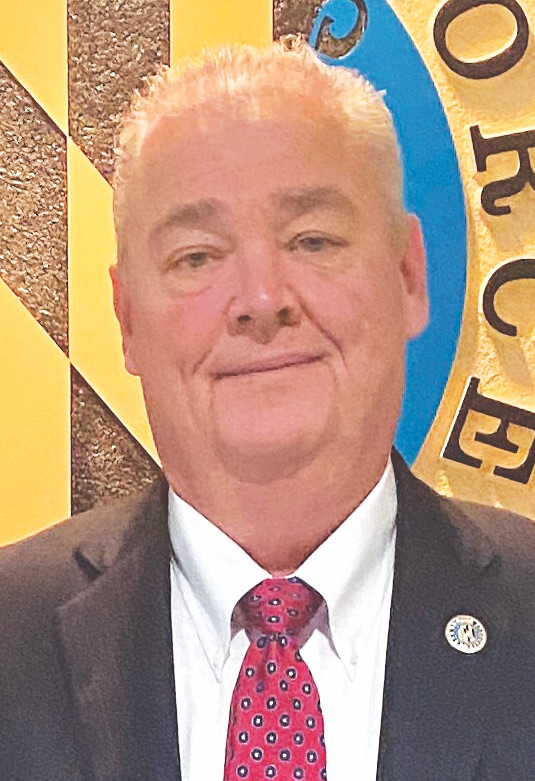 At the beginning of the month, Bertino did the same to Mitrecic after the latter and the county's chief administrative officer, Weston Young, met with a private investor about the sports complex.
At the time, Bertino said it was concerning that meetings were taking place with potential sponsors without the rest of the board being informed.
On May 17, Mitrecic said he was surprised to hear about several private meetings between Bertino and his constituents.
Bertino backed it up, though, saying he only had positive meetings to report on to the commissioners. One meeting was with the Town of Berlin Planning Commission where they discussed whether they wanted to have the complex in Berlin.
During the meeting, Bertino said, he told the commission at this point nobody had standing to be able to speak about it other than the commissioners and that he was unaware of any relationships transpiring between the county, Ocean City, and Berlin.
Bertino also attended a meeting in Ocean Pines last week that was open to the public.
The meeting was called to discuss pursuing a referendum on the sports complex in an upcoming election.
Ocean City Councilman John Gehrig was at the meeting, Bertino said, and spoke in favor of the sports complex.
"He's a real advocate for the sports complex," Bertino said of Gehrig, but again, he added, "Ocean City has no place at the table."
Also at the meeting was Ocean City resident Vince Gisriel, who has been a staunch opponent of the sportsplex, and Ocean City Director of Tourism and Business Development Tom Perlozzo.
According to Bertino, Perlozzo became "belligerent" and stormed out of the room after people argued with him and questioned his efforts for the sportsplex.
Bertino said there has been no discussion with Ocean City at this point and the meetings he attended over the past week were good because they were open to the public.
He also told Mitrecic that because the meetings were open to the public, he should have been there.
Commissioner Ted Elder told both Mitrecic and Bertino he was tired of exchange, and the rest of the board did not need a back-and-forth about meeting with constituents.
"I hope this is a touché, and it's over with," he said.
As far as the sportsplex is concerned, Young told the commissioners he has reached out to two firms regarding a site assessment, though no decision has been made on who will conduct the study and when.